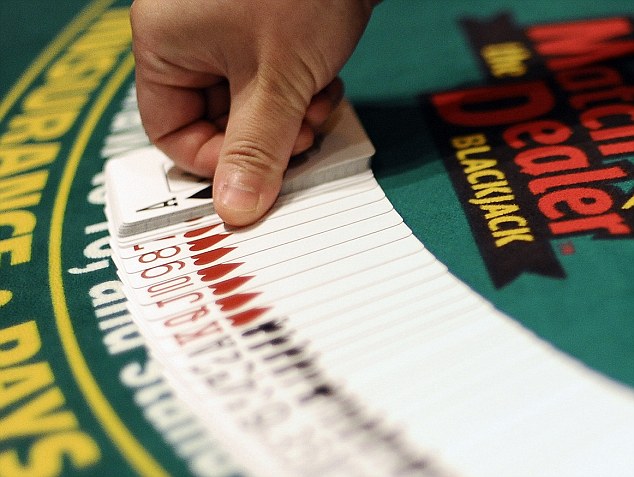 Un hombre que marcaba cartas con tinta invisible y que podía ver con lentes de contacto especiales tiene prohibido entrar en los casinos de Connecticut.
Bruce Koloshi, de Nueva Jersey, se declaró culpable y fue sentenciado el miércoles a los 10 meses que ya pasó en prisión desde que fue arrestado en septiembre en el casino Mohegan Sun.
Los fiscales dicen que Koloshi, de 55 años, fue declarado culpable de hacer trampa en Nevada, Iowa e Illinois, y enfrenta cargos en Luisiana.
El diario The Day of New London  reportó que el sujeto fue detenido en una mesa de póquer después que un vigilante notificó a la policía que estaba "claramente marcando las cartas" con tinta que sólo era visible cuando el video se miraba en blanco y negro.
La policía halló un pedazo de tela con la tinta en un bolsillo de Koloshi.