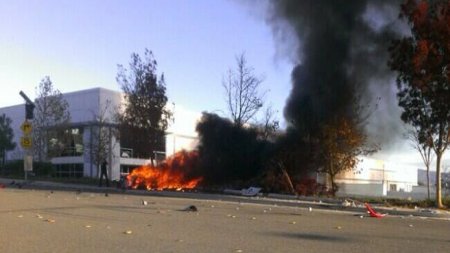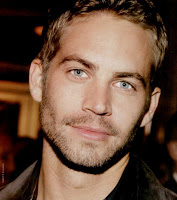 Según informa TMZ, el actor Paul Walker, conocido por "The Fast and the Furious", falleció a los 40 años debido a un accidente de auto. La policía de Los Ángeles confirmó el hecho, cuenta Just Jared.
El accidente ocurrió en Santa Clarita, al norte de Los Ángeles, mientras Walker transitaba con su Porsche. El actor perdió el control del vehículo, se estrelló contra un árbol y explotó, según informan el sitio.
Según fuentes que se encontraba en el lugar, quien acompañaba a Walker, también falleció
.