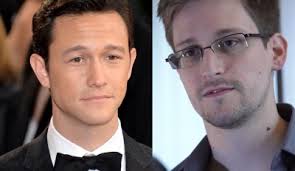 Joseph Gordon-Levitt sería el máximo candidato de Oliver Stone para interpretar al analista Edward Snowden en la gran pantalla.
La cinta de Stone sobre el caso de filtraciones de la NSA, se titula The Snowden Files y el rodaje comenzaría en Munich, Alemania en el mes de diciembre.
Según la publicación en el portal Europa Press, la historia se basará en el libro Time of the Octopus, escrita por el abogado de Snowden, Anatoly Kucherena.