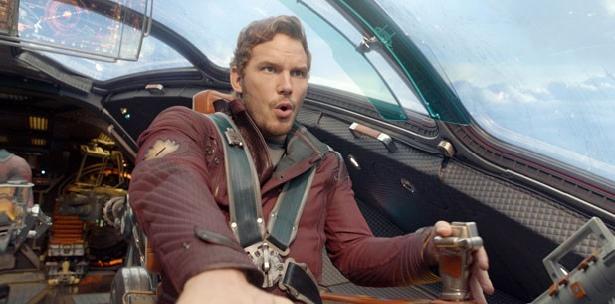 Antes de que el actor Chris Pratt volara por el espacio, entre galaxias, él mismo confesó que no tenía casa y vivía en una van.
El viernes, el protagonista de la película "Guardian of The Galaxy" compartió una foto suya de ese tiempo en el que vagaba por Maui, en Hawaii en la guagua blanca con un dibujo de los personajes de Scooby–Doo, sin un techo seguro sobre su cabeza.
"¡No puedo creer que encontré esta foto. Esta es la van en la que vivía!", escribió como calce de la foto que lo muestra frente al auto.
"En mi mano está el libreto de la película que me sacó de Maui", añade.
La película Guardians of the Galaxy superó hace unos días la marca de $200 millones en recaudos desde su estreno en Estados Unidos. A nivel mundial ya superó los $360 millones.