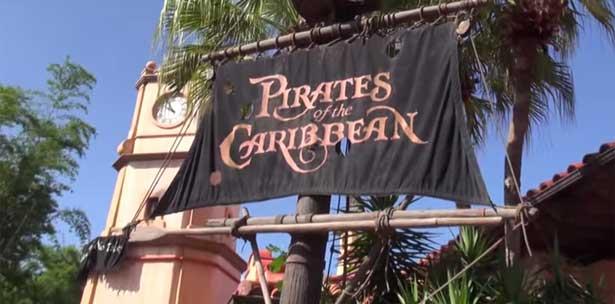 Las autoridades informaron que un turista del Reino Unido perdió dos dedos de su mano derecha en la atracción de Pirates of the Caribbean en el parque de Magic Kingdom en Walt Disney World's.
El incidente ocurrió el jueves en la mañana. Bo Jones del departamento de Bomberos, el hombre perdió la punta del dedo anular y del meñique y fue llevado a un hospital, sin embargo no se ofreció su identidad ni su condición.
Las autoridades dicen que no está claro cómo ocurrió el incidente.
Funcionarios del parque detuvieron la atracción para investigar y luego de determinar que era segura, la reabrieron para el disfrute del público.