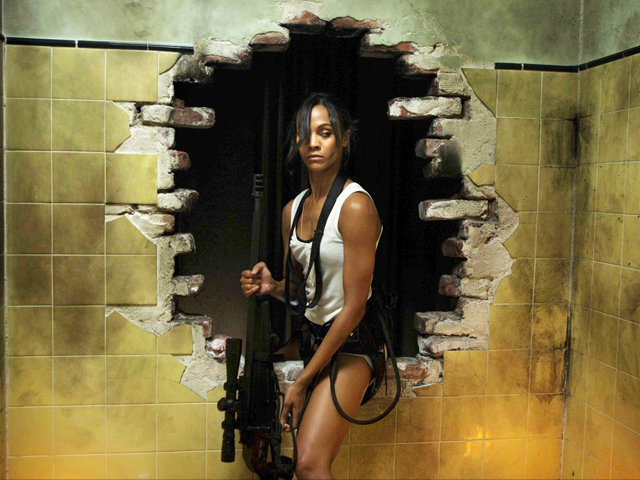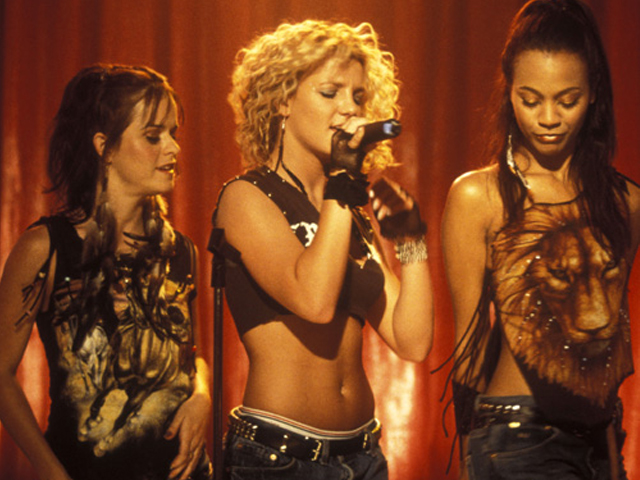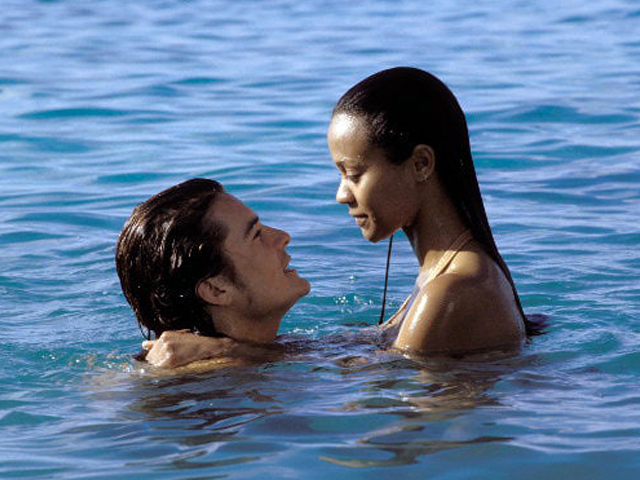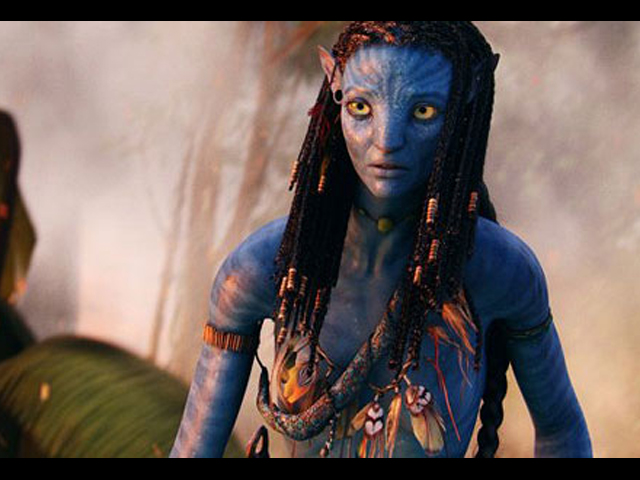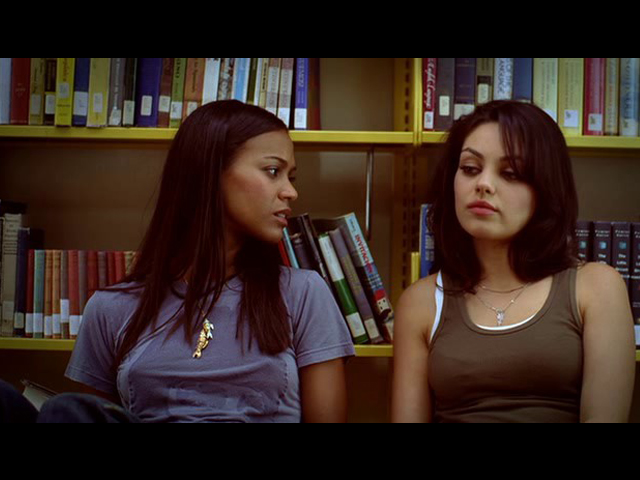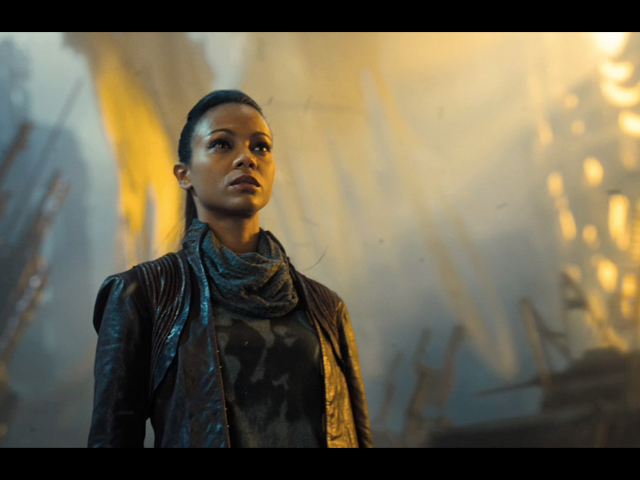 Zoe Saldaña es de origen dominico-puertorriqueño. Nació como Zoe Yadira Saldaña Nazario en Passaic, New Jersey el 19 de junio de 1978.
La artista obtuvo su primer papel de importancia en la película "Center Stage" en el año 2000 y más tarde ganó fama por su papel de Anamaría en "Pirates of the Caribbean: The Curse of the Black Pearl" y como Nyota Uhura en la película "Star Trek" en 2009.
También tuvo un papel protagónico como Neytiri en la película "Avatar" de James Cameron y uno de los roles principales en la película "Crossroads" en 2002 y protagonizó la película de acción "Colombiana" en 2011.