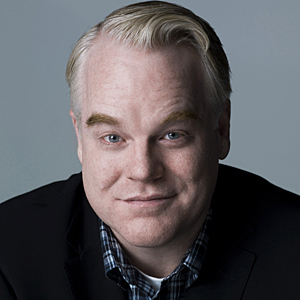 El actor estadounidense Philip Seymour Hoffman, de 46 años, ha sido encontrado muerto este domingo en un apartamento del barrio neoyorquino de Greenwich Village, según informan en sus ediciones digitales los diarios New York Post y Wall Street Journal.
Hoffman, ganador del Oscar al Mejor Actor en 2005, habría fallecido a causa de una sobredosis de droga, informa el diario The New York Post, citando fuentes policiales. Pervaiz Shallwani, el periodista del Wall Street Journal que ha dado la exclusiva, asegura en su Twitter que el actor ha sido hallado en el baño con una jeringuilla en el brazo.
El cadáver de Hoffman fue hallado por un amigo suyo en torno a las 11.30 horas de este domingo (18.30 hora peninsular española) en el apartamento que tenía el actor en la calle Bethune. El amigo de Hoffman llamó entonces a emergencias.
La Policía ha abierto una investigación para esclarecer lo ocurrido. El propio Hoffman había reconocido que tenía problemas de adicción a las drogas y se sometió el año pasado a un programa de rehabilitación para heroinómanos.
Hoffman ganó el Oscar al Mejor Actor de la Academia de Hollywood en 2005 por su interpretación en la película Capote. También es conocido por sus interpretaciones en filmes como Los Juegos del Hambre: En Llamas, The Master, Misión Imposible III o El gran Lebowski.
El actor y director nació el 23 de julio de 1967 en Rochester (Nueva York) y saltó a la fama en los años 90 como uno de los secundarios favoritos del cine estadounidense, especialmente del más independiente.