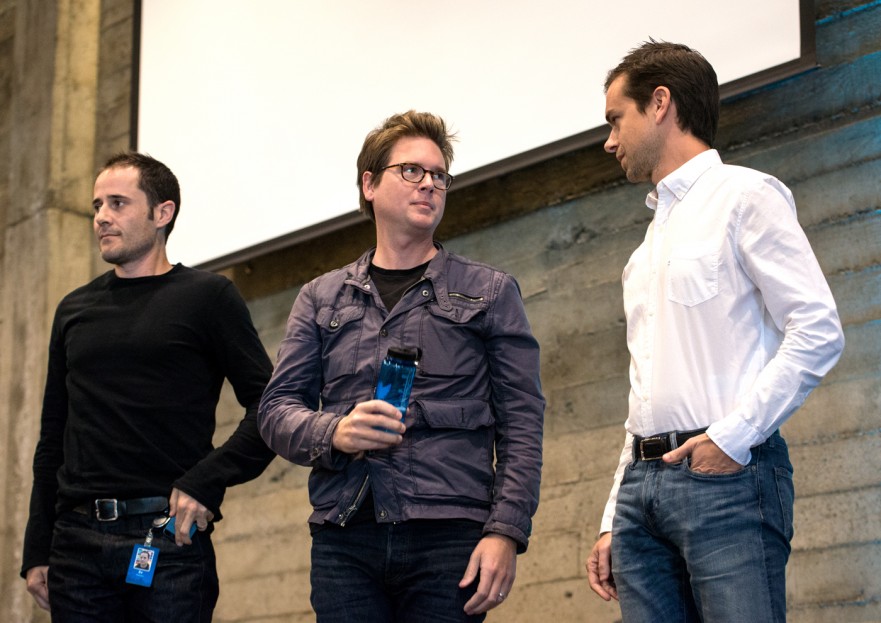 La película será adaptada para televisión y empieza su preproducción con el escritor de "Hatching Twitter" involucrado en el proyecto.
Facebook logró alcanzar la gran pantalla con "The Social Network", Google en cierta forma con The Internship y por ahora, historias de sitios de internet llevadas al cine, pocas más relevantes. Pero dentro de poco podremos ver una más, una película de Twitter.
Lionsgate Television ha adquirido los derechos del libro Hatching Twitter tal y como comentamos hace un par de meses. La película que se estrenará para televisión, se basa en el libro escrito por el periodista y columnista Nick Bilton, como ha confirmado por Twitter.
La historia de como se creó Twitter y de su evolución centrándose en sus cuatro fundadores y en el equipo que lo rodeaba, será adaptado por Allison Shearmur, productora de The Hunger Games: Catching Fire y de poco más según su perfil en IMDb.
La productora será Lionsgate Television, creadora de series como la recientemente aclamada "Orange Is the New Black" en Netflix, Mad Men, Nurse Jackie o Nashville. ¿Podemos esperar una verdadera visión de como fueron los inicios de Twitter hasta su salida a bolsa? El libro (que recomiendo) se basa según Bilton en muchas horas de entrevistas, emails, mensajes y toda clase de información directa e indirecta con las personas relacionadas con Twitter en todas sus fases de desarrollo, pero en las películas —como pasó con The Social Network basado en el libro del mismo nombre— siempre se pierde algo.