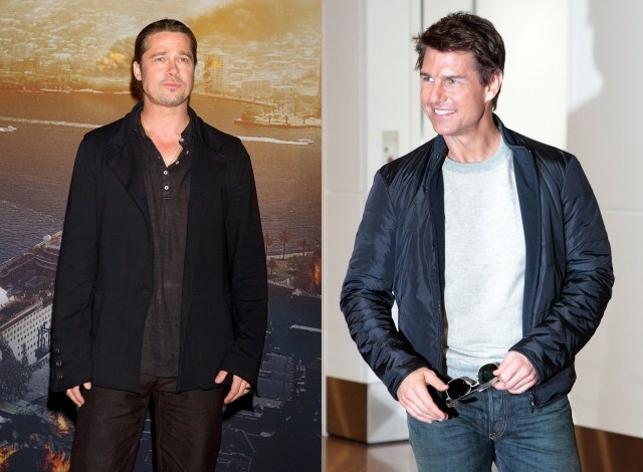 En 1994, Brad Pitt y Tom Cruise coincidieron en la genial "Entrevista con el vampiro" (Interview with the Vampire: The Vampire Chronicles) del director Neil Jordan. Casi 20 años después de aquella unión, es posible que ambas estrellas vuelvan a estar juntas en la pantalla grande en el largometraje "Go Like Hell".
Al parecer, Cruise le habría pedido a su colega que se integre al elenco, algo que la pareja de Angelina Jolie ya venía considerando hace años. Se dice que en 2009, cuando el proyecto estaba en manos del realizador Michael Mann, el protagonista de éxitos como "El curioso caso de Benjamin Button" (The Curious Case of Benjamin Button) y "Sr. & Sra. Smith" (Mr. & Mrs. Smith) había sido tentado y estuvo a punto de aceptar.
El film, basado en la novela "Go Like Hell: Ford, Ferrari and Their Battle for Speed and Glory at Le Mans" de A.J. Baime, será dirigido por Joseph Kosinski. El mismo contará la historia de cómo Henry Ford II, el diseñador de automóviles Carroll Shelby y el ingeniero Lee Iacocca idearon un plan para ganar las 24 Heures du Mans, imponiéndose al equipo Ferrari.